Having completed the Advanced Rider Course with BRAM in 2019 and successfully passed the Advanced Test, I had been on many rideouts where the advice and guidance I'd received had helped me have a safe non-eventful ride. One part of an Observed session with Observer...
read more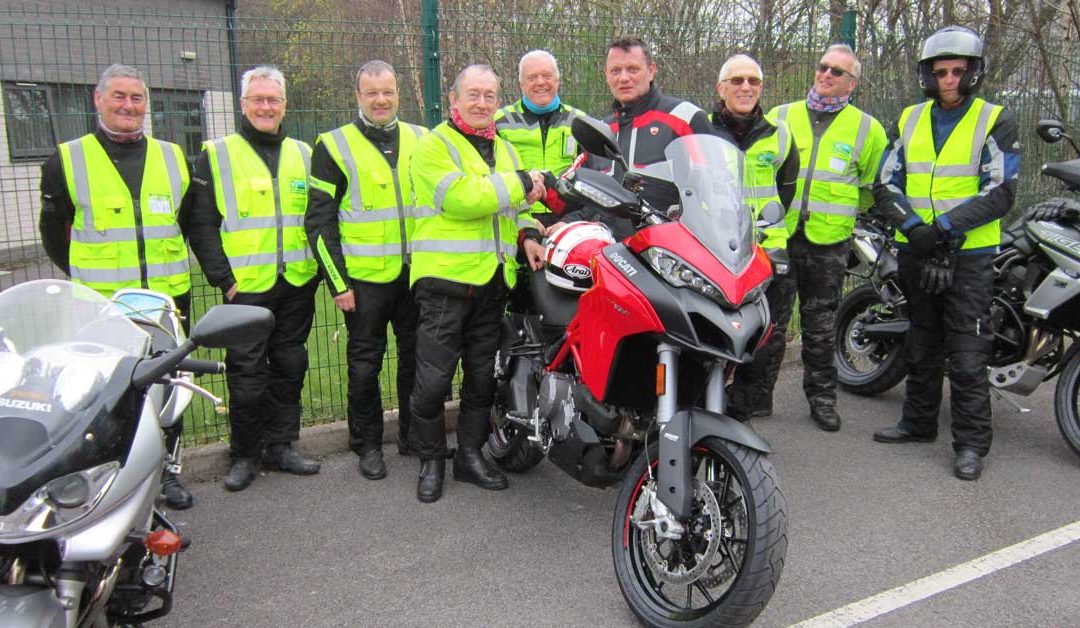 I passed my motorcycle test back in 1993 and purchased my first road bike, a brand new Kawasaki KR1S 2 stroke race replica. Looking back now I consider myself to be; a) lucky to still be here to write this and b) extremely grateful I don't need a full time knee/back...
read more
Begin your journey today. Grow with confidence.
The Bury and Rochdale Advanced Motorists Group (BRAM) are one of about 180 groups across the country, run as independent charities, affiliated to The Institute of Advanced Motorists (IAM RoadSmart). We provide advice & guidance for Bikers & Drivers to take and pass the Advanced Rider & Driver Courses.
Learn More
Book a Course
BRAM | Bury & Rochdale Advanced Motorists
Grow with confidence